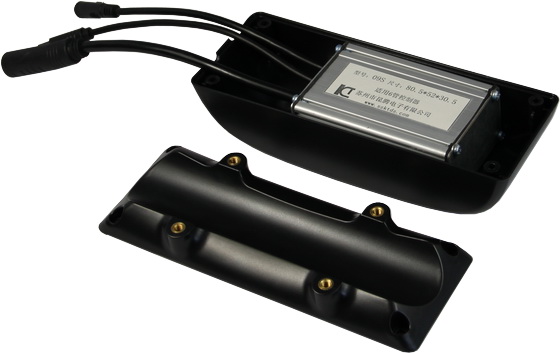 Functions and features£º




1. The finished product controller is directly assembled in the shanshan box, which has the characteristics of simple assembly and high reliability;

2. High controller conversion efficiency can effectively reduce the temperature-rise and prolong the discharge time of lithium battery;

3. With a multi-protection functions such as the stall, over-current, over-temperature, under-voltage, speed driving, phase shortage, output short circuit etc., so as to protect the vehicle electronic control systems and traffic safety;

4. Hall or no hall motor drive, adapting to various kinds of high and low speed motor;

5. Controller power range is 150-500W (10-15A);

6. It is with two options of sine wave and square wave controller.




Main technical parameters£º




1. Rated voltage£ºDC24-48V;

2. Rated current£º5-8A (maximum specified 10A);

3. Maximum current£º10-15A (maximum specified 20A);

4. Rated power£º150-500W;

5. Maximum power£º300-1000W;

6. Static power consumption£º<50mA;

7. Under-voltage protection£ºset according to customer requirements;

8. Optional light control and instrumentation headlight indicator.